COVID-19 Update: Much has been reported in the news recently
---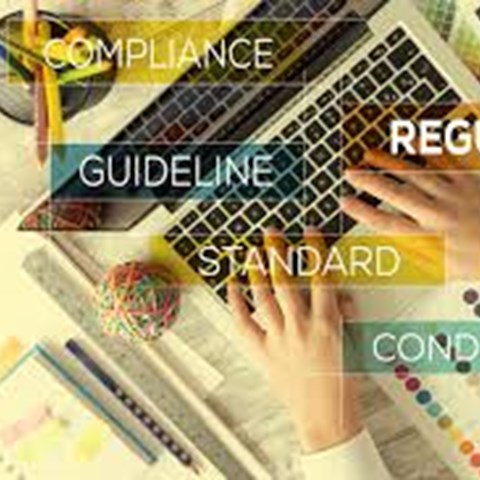 Dear Regina Health Center Community,
The news from Regina Health Center continues to be promising: Over the past several weeks, our COVID-19 testing of both residents and employees have revealed no positive cases of coronavirus, thanks be to God! We hope and pray that this is the "new normal" until we are finally past this pandemic altogether.
Much has been reported in the news recently about the decreasing number of COVID-19 cases across the state and the country. Concurrently, the Centers for Disease Control & Prevention (CDC) has amended their recommendations for individuals who have received the coronavirus vaccine. While all of this is welcome good news, please understand that Regina Health Center, as well as all licensed nursing facilities, operate under the direction of the Centers for Medicare & Medicaid Services (CMS) and the Ohio Department of Health (ODH). CMS alone has the discretion to adopt the CDC's recommendations but, as of the time of my writing, neither CMS nor ODH has changed the COVID precautions nor amended any procedures for health care facilities.
Along with most of you, we find this to be disappointing and frustrating news. It is our desire to return day-to-day life at Regina to the pre-COVID normal just as soon as we are permitted to do so. Currently, Summit County's infection rate remains above 10%, designating it a "red" county and, thus, ineligible for general visitation. We monitor the infection rate and the "color" of the county regularly, and we intend to reinstate visitation when it is allowed.
It is my sincere hope that CMS reconsiders the coronavirus precautions and relaxes their restrictions to the greatest extent possible, always keeping resident health and safety in mind. Until then, please know that the Regina staff is working diligently to promote the well-being of your loved ones – both their physical health as well as their social and interpersonal wellness. Please continue to keep our residents and employees in your prayers, and we promise to keep you in ours. Stay healthy and God bless!                                                                       
Sincerely,
Deacon Mark Yantek
Executive Director
---