About Us
Celebrating 30 Years in 2023! Watch a special 30th anniversary kickoff video here
Located in Richfield, Ohio, Regina Health Center and its 220 employees provide compassionate and holistic health care services in a unique setting for people seeking a faith-based environment. This includes lay people as well as members of several Northeast Ohio religious communities, clergy from the Dioceses of Cleveland and Youngstown, and other persons needing supportive services or residential nursing care.
Regina Health Center is a ministry of the Sisters of Charity Health System, which solely owns three health care ministries, six outreach organizations, and three grantmaking foundations that address causes and consequences of poverty in Ohio and South Carolina.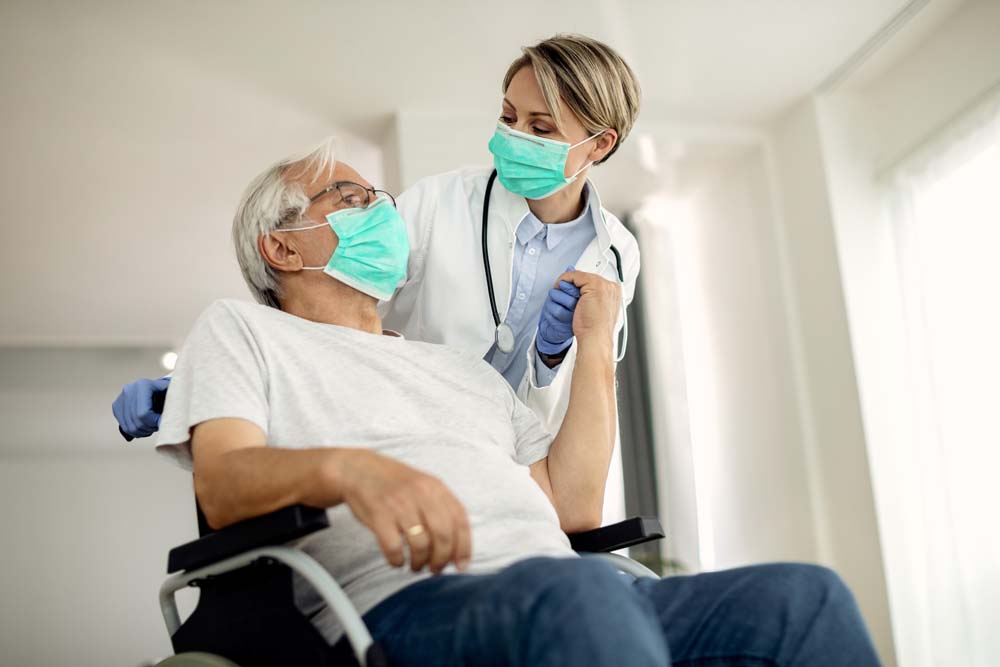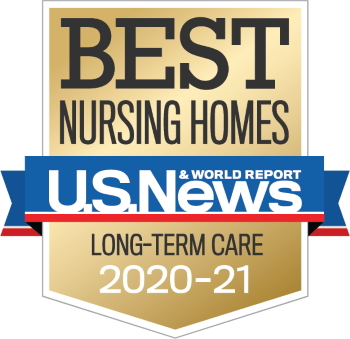 Recognized for superior quality.
Regina Health Center is regularly recognized for its superior quality of care, including
Receiving the highest 5-Star Quality Rating from the Centers for Medicare & Medicaid Services.
Being named one of the best nursing homes in the country by U.S. News and World Report.
Very high nursing home and residential care family satisfaction scores through biannual Ohio Department of Aging (ODA) family satisfaction surveys.


Read more about Regina's Health Center's many awards and recognitions.
Where caring and faith come together...
At the heart of Regina Health Center's community lifestyle, we offer:
Daily Mass and Rosary in our chapel, which is also available in resident rooms through our in-house broadcasting network.
A beautiful, peaceful environment with lovely grounds and outdoor gardens
Companionship of friends
A caring and dedicated staff
A broad range of quality of life programming affirms our commitment to the dignity and fullness of life