Our services include:
Unmatched Quality
Regina Health Center consistently receives high ratings for resident and family satisfaction. Based on Ohio Department of Aging surveys, Regina Health Center regularly ranks in the top percentile in the state for family satisfaction with our services. Our assisted living area consistently receives high marks for overall resident satisfaction.
Regina Health Center regularly receives the highest 5-Star Quality Rating from the Centers for Medicare & Medicaid Services and has been recognized by U.S. News & World Report as one of the best nursing homes in the country multiple times.
Read more about Regina's Health Center's awards and recognitions.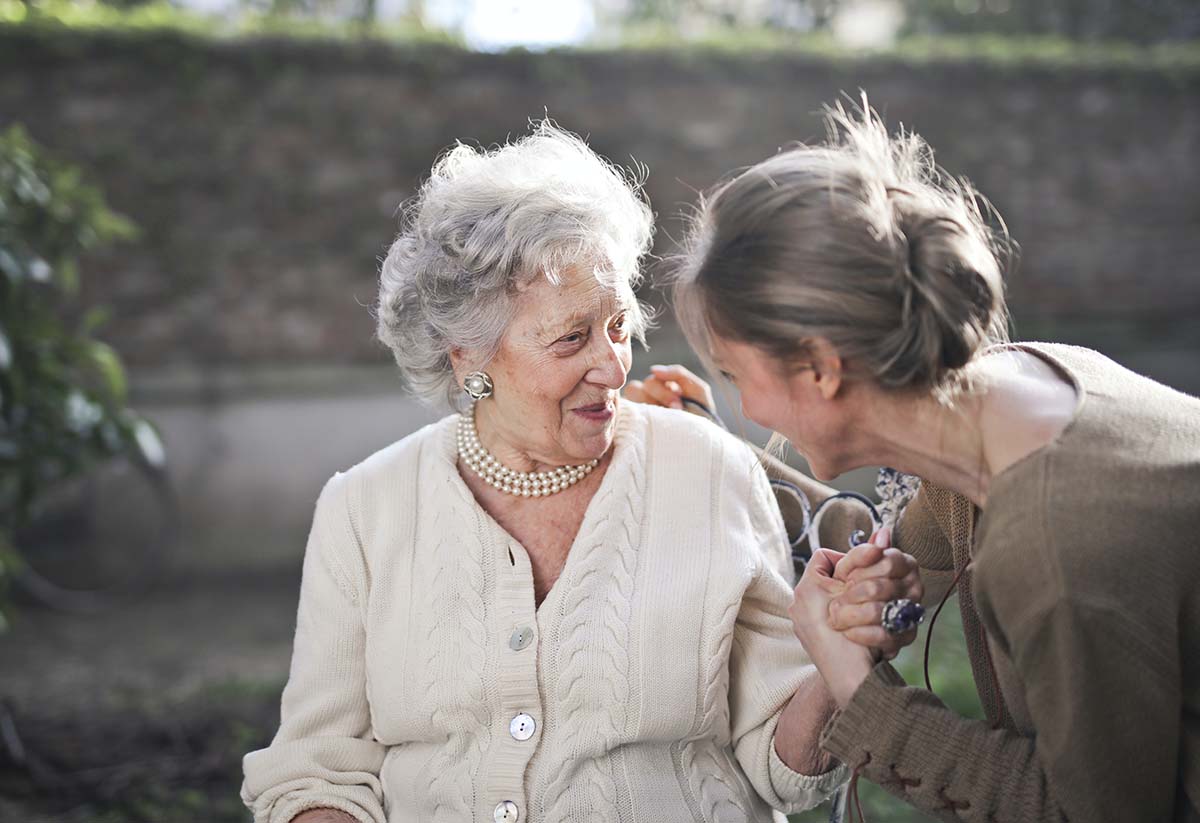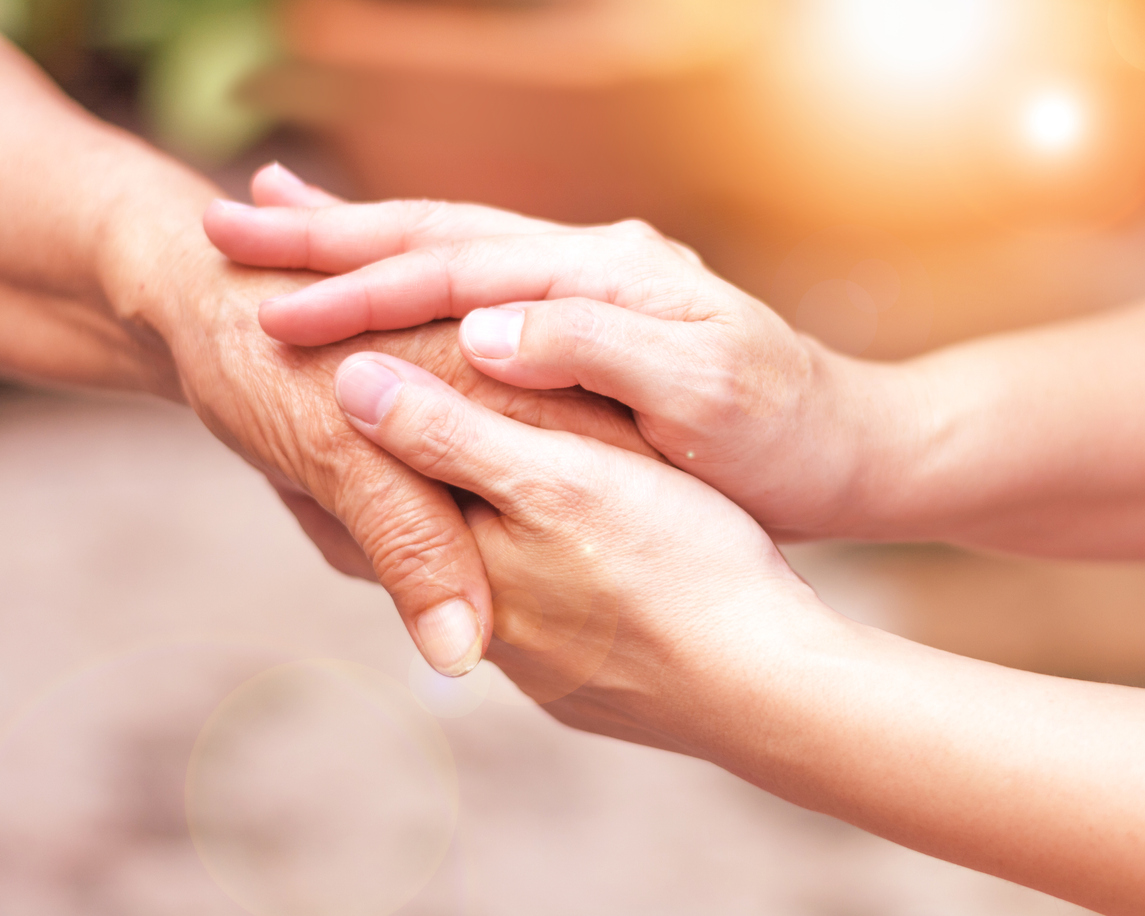 A Continuum of Care
Our complete range of services offers a continuum of care to accommodate our residents' changing needs. That means you or your loved one may remain within the Regina Health Center community for most levels of assistance needed—from assisted living to skilled nursing based on availability and individual circumstances. Assisted living residents will receive priority consideration for admission to our skilled nursing unit.