Individualized Care
A team of experienced therapists works closely with each patient, family and physician to develop and monitor an individualized plan of care. Plans, which can include physical, occupational and speech therapy, use holistic approaches to care for each patient's body, mind and spirit. Regina Health Center has the resources, dedicated rehabilitation area and latest equipment to provide a fast and safe return home.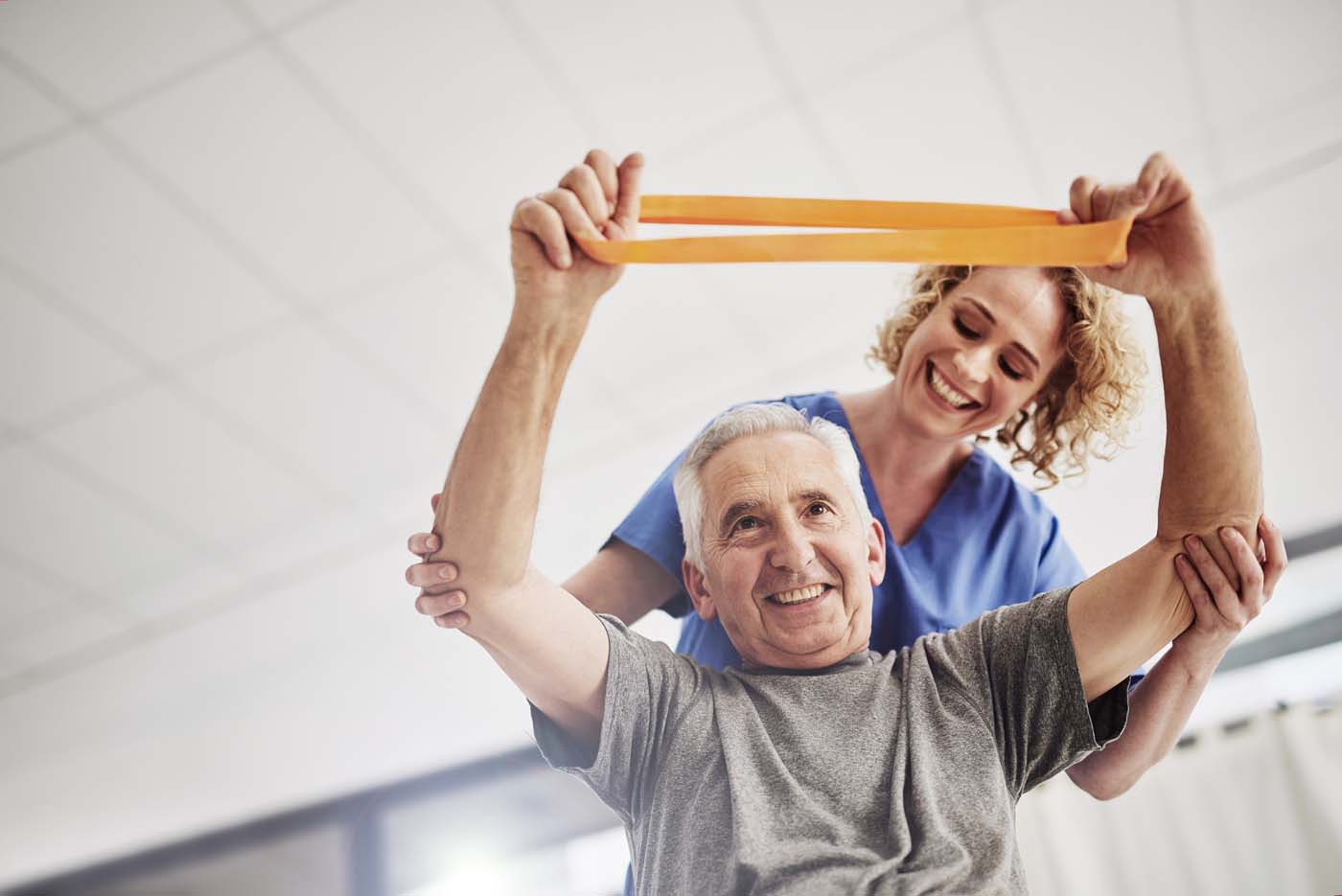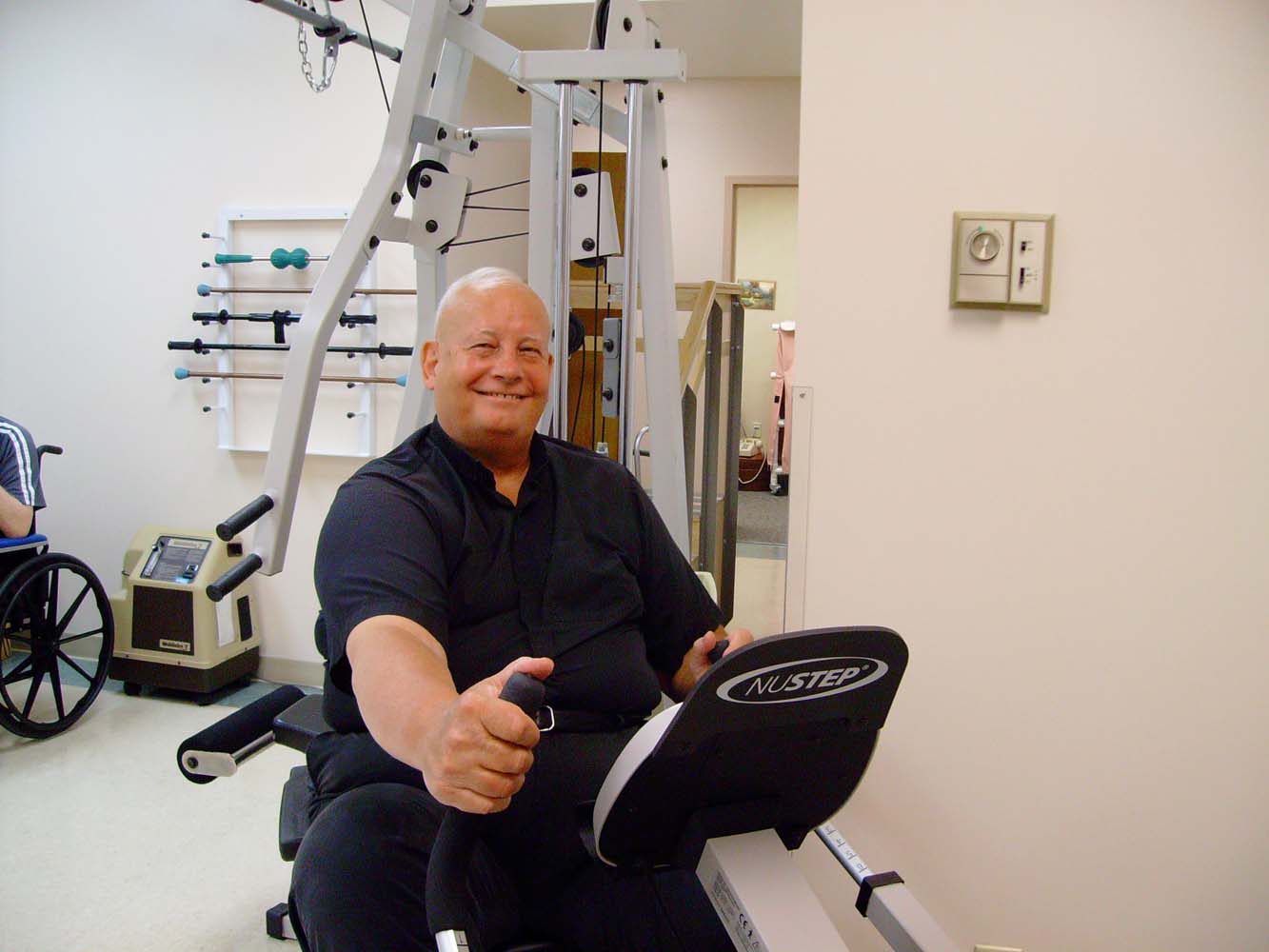 Restoring Quality of Life
Short-term inpatient – physical, occupational and speech/language therapy using a holistic approach to care for each person's needs in mind, body and spirit.
Geriatric outpatient – recovery from joint replacement surgery, stroke or other medical conditions requiring specialized, one-on-one rehabilitation services.