Regina Health Center provides excellence in health care and supportive services in caring for the religious and laity in a God-centered home.
Our mission calls us to provide compassionate and holistic health care services to members of religious communities and laity needing supportive services. Our challenge lies in the financial gap that must be filled between the cost of providing excellent health care and reimbursements received from Medicaid and Medicare.
The need to expand long-term health care services for the aging religious in Northeast Ohio was first identified in a study conducted by the Diocese of Cleveland in the 1980s. The Sisters of Charity of St. Augustine responded to this need by developing and implementing plans for conversion of their Mt. Augustine Motherhouse into a facility dedicated to serving the aging religious. The Sisters of Charity of St. Augustine raised more than $7.5 million to renovate and convert the facilities for this important new use. Regina Health Center opened in 1993 as the first collaborative health care facility of its kind in the United States.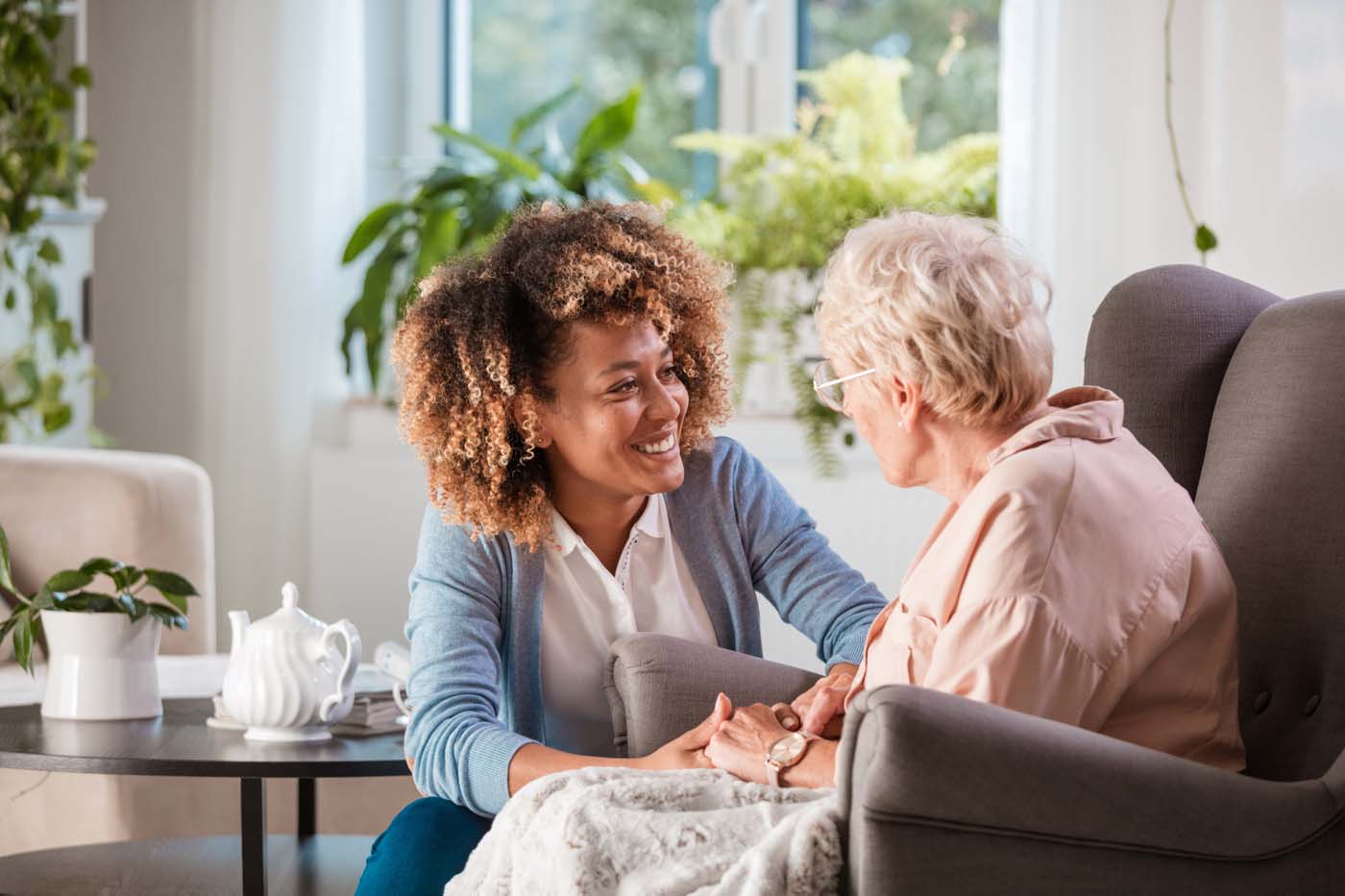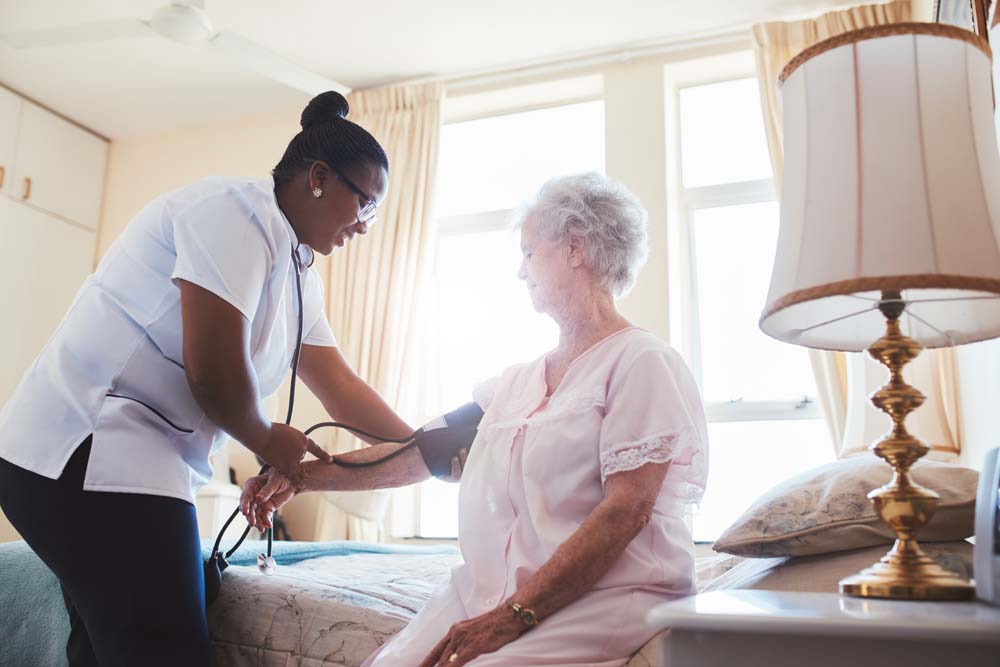 Everyone is Welcome
Today, Regina Health Center, as a ministry of the Sisters of Charity Health System, meets the long-term health care needs of members of several Northeast Ohio religious congregations, clergy from the Dioceses of Cleveland and Youngstown, and lay persons seeking a faith-based community environment.
Members of the religious orders we serve have made significant contributions to Northeast Ohio's communities by serving in the medical, teaching and administrative professions at many of the region's schools, hospitals, universities and social service agencies.
The number of aging religious persons continues to grow and is expected to accelerate in the years ahead as many are living into their eighties, nineties or beyond, requiring higher levels of service and care for longer periods of time. Many are infirm with highly specialized needs. Indeed, one of the most pressing issues facing the Catholic Church is its religious communities. Regina Health Center is a solution to care for this fast-growing population of elderly religious.
Most of the smaller religious communities find it increasingly difficult to care for their aging members, physically and economically; in just the past several years, many congregations have closed their own infirmaries. There are other faith-based nursing homes in the Northeast Ohio region that are sponsored by religious orders, however, most are very small and only serve their own members. And, only a few of these facilities offer skilled nursing care, and none offer specialized care for dementia as provided by Regina Center.