COVID-19 Communication Update April 2021 - Protocols
---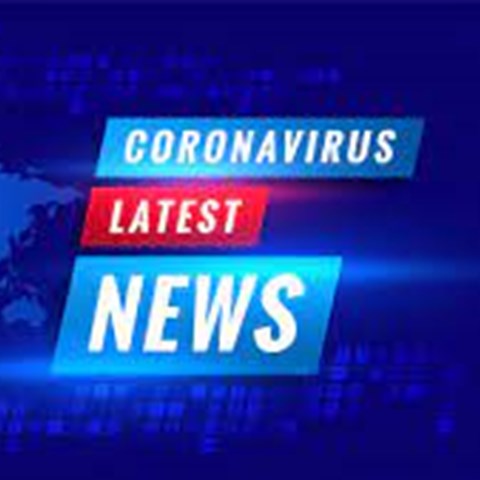 19 April, 2021
Dear Regina Health Center Community,
Despite the community surge of the coronavirus, I am happy to report that our residents remain COVID-free. However, one employee tested positive this week. Please pray with me for that employee, that symptoms will be mild and short-lived. With virtually all residents vaccinated, we are not too concerned of further spread. However, the possibility exists, and so a new set of protocols needs to be enacted for at least two weeks – even longer, if more employees test positive.
In compliance with CMS directives, all employees, residents and those family members or loved ones participating in in-person visits are required to wear N-95 or KN-95 masks for the two weeks following a positive COVID test result. These will be provided by the facility. Additionally, all residents must be tested weekly for the two weeks following a positive test result. Assuming there are no additional positive test results, standard masks may once again be worn and resident testing will once again be suspended once two weeks has passed.
CMS directives allow for in-person visitation to continue following an employee positive COVID test result, and other liberties may continue as well – for example, dining rooms and the gift shop may remain open and residents may continue to move about the facility and grounds. Thanks be to God for these simple graces!
The lesson to be learned from this circumstance is that we are not out of the woods yet. The coronavirus vaccine has been a godsend, but there is still the need for vigilance and caution. If you have not yet been vaccinated, please make arrangements to do so soon! If you have decided against the vaccine, or if you are undecided, please speak with your doctor or someone else who can help you understand the importance of vaccination – for yourself and for those you love. Our highest priority is the health and well-being of our residents; your vaccination status has a direct impact on them. Please get vaccinated!
Sincerely,
Deacon Mark Yantek
Executive Director
---