COVID-19 Communication Update June 2021 Clarifying Preliminary Local News
---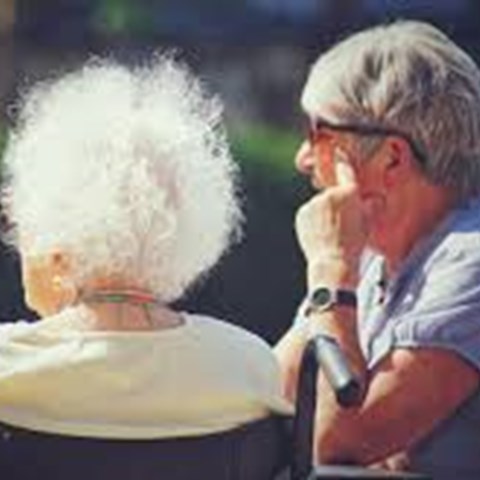 Dear Regina Health Center Community,
It's been a while since my last communication, primarily because there has been very little change in the directive and regulations from our state and federal governments. Hopefully, that is about to change. On the websites of a few of the local news channels this afternoon, there is a report that Governor DeWine is lifting at least some of the visitation restrictions. This is, potentially, very good news indeed! Like you, we have been anxiously awaiting the lifting of COVID precautions and a return to more ordinary life for our residents.
While we welcome this news of relaxed precautions, I want to highlight a few very important points. First and foremost, this news is both preliminary and, at this point, unconfirmed. A news story on a media website is insufficiently credentialed to allow us to alter our procedures; we need to receive official word from a governmental agency with the authority to direct us to change our policies.
Secondly, skilled nursing facilities like RHC are governed by CMS, which is an agency of the federal government. Neither the Governor nor the State Department of Health have the ultimate authority to regulate our actions regarding coronavirus precautions. Governor DeWine's desire to lift restrictions needs to be understood in light of the CMS directives which are, as of this writing, still in place. Until we receive formal and official permission to amend CMS's procedures, we are required to continue to adhere to what is in place.
Please continue to pray with all of us here at Regina that we will receive permission very soon to relax many of the COVID restrictions. In the meantime, thank you for your patience and understanding as we navigate these murky waters. God's blessings to you!
Sincerely,
Deacon Mark Yantek, Executive Director
---