COVID-19 Communication Update September 13, 2021
---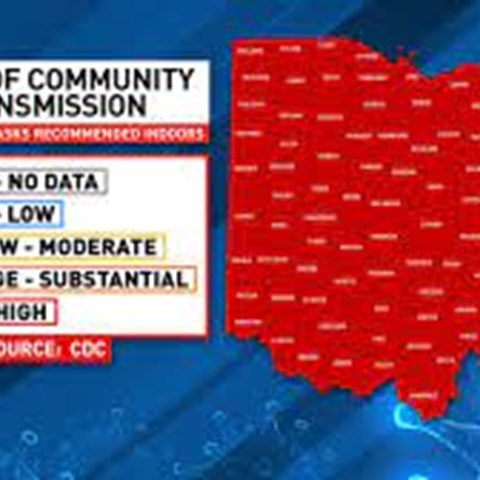 September 13, 2021
Dear Regina Health Center Community,
I am writing with an important update regarding the coronavirus pandemic. As the "delta variant" continues to surge, there is a positive case among one of our employees who was exposed outside of work. The employee, is a direct-care worker. Test confirmation has been received and we have re-implemented use of K95 masks. Since the test result is positive for COVID, all residents and all employees will need to be tested, per CMS and CDC guidance. Additionally, CMS and ODH guidance dictates that all resident visitation must be suspended for at least one week. If all residents and employees are negative on subsequent testing, visitation may resume as before.
At this time, no residents are suspicious for coronavirus, thanks be to God. We are not yet implementing any other precautions, such as in-room quarantine or suspension of Mass or Activities. We hope and pray that this is an isolated incident and that such measures will not be necessary. Thank you for your continued understanding and patience as we strive to find ways to enable resident privileges while maintain safety and wellness.
Sincerely,
Deacon Mark Yantek
Executive Director
Regina Health Center
A Ministry of the Sisters of Charity Health System
---