COVID-19 Update: A significant first step on our way back to normalcy
---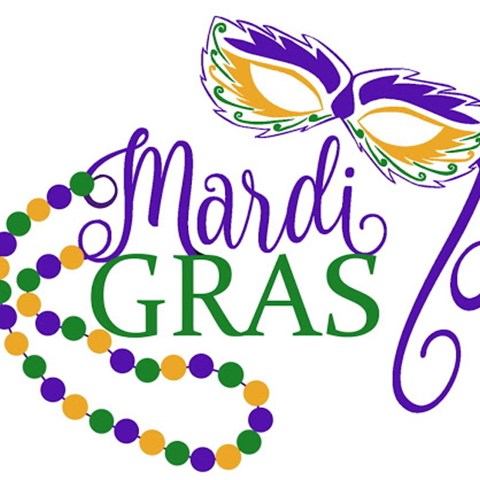 Dear Regina Health Center Community,
This weekend, while the secular world celebrated Valentine's Day on February 14th, the Church celebrated the Feast Day of Sts. Cyril & Methodius. They were missionaries, spreading the Good News to the Slavic peoples of eastern Europe. And today, I get to spread some good news of my own regarding the coronavirus pandemic. I'm happy to report that, once again, we had no residents test positive for the coronavirus! Not only is this welcome news in general, but it allows us to begin planning a return to less-restrictive measures regarding day-to-day life here at Regina Health Center.
As a significant first step on our way back to normalcy, we will resume meal service in the dining rooms tomorrow, just in time for Mardi Gras. This will require face masks and social distanced seating, but residents who choose to do so will be able to share a conversation over a meal at a dining room table for the first time in many months. In a planned phase-in of less-restrictive measures, dining room meal service is a significant and important place to begin. Also, we will no longer disinfect and quarantine packages dropped off for residents, but please remember that we have limited means to deliver items to residents' rooms. For this reason, please continue to refrain from sending food or other perishable items.
We anticipate that the next phase will include allowing the residents to have access to all areas of the facility, and not just their own rooms and their own units. Though we are not there yet, we hope to be able to offer this privilege very soon. While social distancing and face coverings will continue to be a requirement, residents would then be permitted to visit the Library and the gift shop, stop by Activities and access lounges and parlors. As weather permits, residents may visit the courtyards & gardens and take a walk outside. (All established rules regarding outside access will remain in effect, as before). Pray that before too long, we may be able to offer this privilege as well.
As you can imagine, all of these wonderful developments require a bit of planning and coordination as we work out the kinks after so many months. But, just like riding a bike, I'm confident that we will be back in the swing of things very quickly.
Disappointingly, CMS and the Ohio Department of Health are not yet permitting visitors in senior care facilities. We're hopeful that we will be able to welcome family & friends back to Regina very soon. Once Summit County's COVID infection rate falls below 10% (per CMS guidelines), we will be able to schedule in-person visits, as before. The caveat is that we must continue to have no positive COVID cases in-house in order to permit in-person visitation. Until then, we encourage families to stay in touch via telephone & social media, or via virtual electronic visits.
Thank you for your on-going support of our employees, who continue to work under extraordinarily challenging circumstances. Despite the difficulties and restrictions, they continue to make the care of our residents their priority. For that, we are so grateful! Please keep all of us in your prayers, and know that you are in our prayers. God bless!
Sincerely,
Deacon Mark Yantek
Executive Director
---