COVID-19 Update: Continuing Improvement and a Reason to be Hopeful
---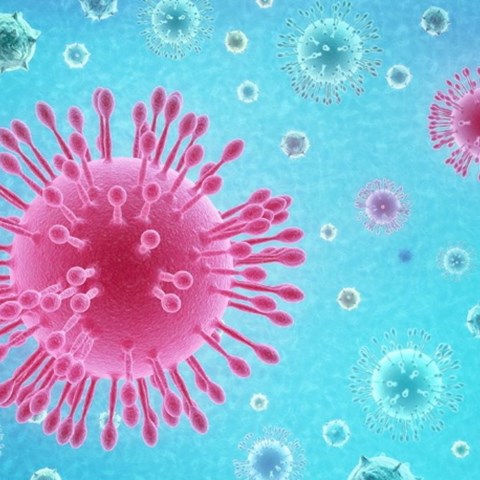 Dear Regina Health Center Community,
As we approach the Third Sunday of Advent, we are reminded that this Holy Season is a time of patience and hope – essential virtues for us this unprecedented year! Patience is necessary for us to endure the restrictions and disciplines required of us during this pandemic, and hope is equally necessary for us to remain focused on the end of this pandemic! And there is reason to be hopeful of an end, with the availability of a vaccine in our near future. As of the time of my writing, we have received no word of when the vaccine will be available, but we expect to know more in the coming days. As soon as there is news to share, we will contact the appropriate parties to communicate the plan. In the meantime, continue to practice patience and hope!
I'm happy to be able to report that our coronavirus situation continues to improve. For the second week in a row, there are no residents exhibiting any symptoms. We did have three positive COVID tests this week, bringing our in-house total to five. Likewise, only one employee tested positive this week, and that employee remains asymptomatic.
This week, we also endured another survey by the Ohio Department of Health (ODH). This is now the fourth survey since the pandemic began, and the third survey in 6 weeks. Each of these surveys have been focused on infection control and prevention, and each survey has resulted in no deficiencies. The surveyor this week was very complimentary of the staff, noting that they are well-educated on preventing the spread of infection and focused on resident safety. Coming from a state surveyor, this is high praise indeed!
We continue to hope and plan for the time when we will be permitted to loosen restrictions required of us due to the pandemic. With the coronavirus situation improving in our facility, and with the promise of a vaccine soon, we know that there is an end in sight. Until then, remain patient and hopeful, and continue to pray for our residents and employees. Thank you for your support and encouragement!
Sincerely,
Deacon Mark Yantek
Executive Director
---