COVID-19 Update: The Eve of a Promising New Year
---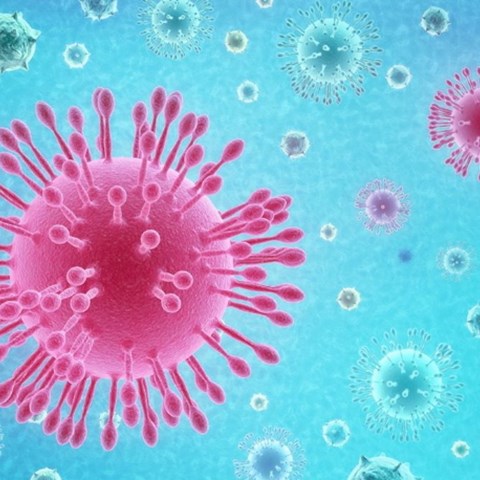 Dear Regina Health Center Community,
On this eve of a promising, new year, I want to wish you blessings for a year of good health, prosperity and happiness. As we begin the new year by honoring the Blessed Virgin as the Mother of God, we ask for her intercession and protection.
Although we continue to live in the reality of a COVID-19 world, we are blessed and grateful that the coronavirus continues to have a diminished presence among our residents and employees. Again this week, no employees tested positive, and just two residents tested positive. We are hopeful that the vaccine we received last week will provide protection for our residents and staff, and that day-to-day life will soon return to normal. The full effects of the vaccine will not be realized until two weeks after the administration of the second dose. Pray that the vaccine is as effective as it is intended to be!
Until instructed otherwise, we continue to follow the directives of the Ohio Department of Health and the CDC regarding precautions and restrictions. For the time being, it is a small measure of relief to welcome back our beauticians and to see residents worship in the chapel, in addition to virtually. Even allowing resident room doors to remain open seems like a luxury! We continue to plan for the time when we will be permitted to lift additional restrictions, so that we will be ready to act when permitted to do so.
Along with the Sisters of Charity of St. Augustine and the Sisters of Charity Health System, we wish all of you a Happy New Year. May 2021 be a year of promise and new beginnings! God's blessings to you.
Sincerely, Deacon Mark Yantek Executive Director
---